On Friday, Aug. 10, the Board of Visitors at the College of William & Mary announced they had rescinded the honorary degree given to Bill Cosby. The Masters of Arts degree was given in 1993.
In a statement that was posted on the William & Mary website, the board stated that since the giving of the degree, "facts have come to light that reveal that Mr. Cosby engaged in conduct inconsistent with the values of the University."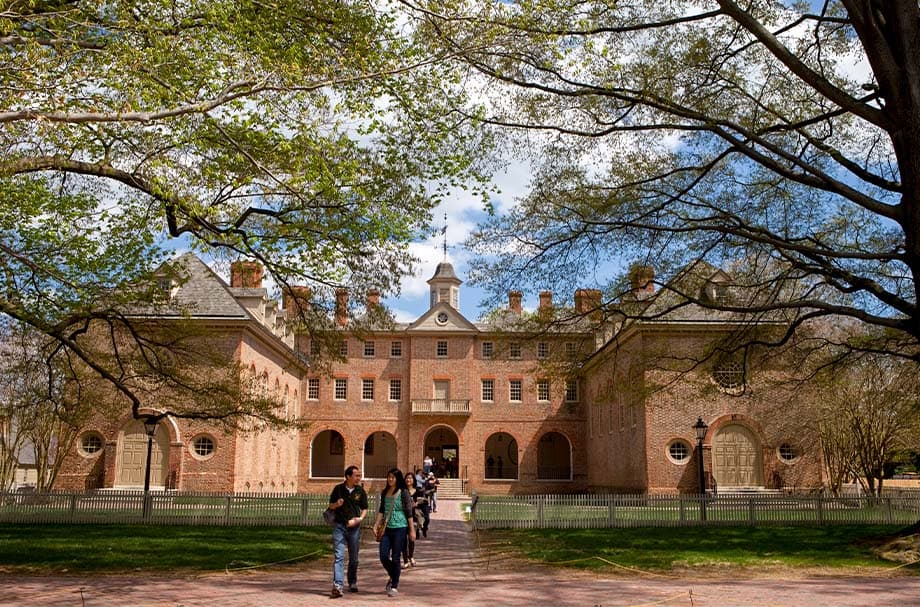 In April of 2018, Cosby was found guilty of sexual assault after drugging and assaulting a woman in his home nearly 14 years ago. Since his charge, several more women have come forward stating they too were assaulted by Cosby. A total of 60 women have come forward accusing the comedian of sexual assault. 
According to the Board of Visitors, their decisions come after Cosby received his due process and gained his guilty status. "The Board of Visitors, in conjunction with the university administration, is committed to both the elimination of sexual violence and the adherence to due process. We affirm that commitment with our action today."
William & Mary is not the first university to revoke its honorary degree from Cosby. Very shortly after his court case, Johns Hopkins, Notre Dame, Wesleyan University, and Carnegie Mellon all rescinded their honorary degrees. Other institutions, such as Spelman College, have given up awards, titles, and more dedicated to the former actor. In total, 57 of his degrees have been stripped.
This is not to say that all honorary titles Cosby has received have been rescinded. He is one of the most decorated celebrities among the colleges and universities in our country. In fact, he received honorary degrees in 2008 from VCU and Old Dominion University in 1998.
Although William & Mary's decision is a step forward, Cosby still holds 11 of his near 70 honorary degrees or awards. His case will finalize in September with his sentencing.